Subscribing to this podcast is easy-ish and it means episodes will be there — on your device, the one in your pocket! — whenever you want to listen.
At this point, there are three ways to do that. You can go to
iTunes, which is a thing everyone knows, right?
https://itunes.apple.com/us/podcast/last-best-stories/id1017454282?mt=2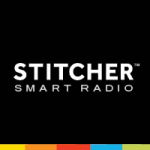 Stitcher, which is an app made for podcasts.
http://www.stitcher.com/podcast/last-best-stories-podcast
Subscribing on an iPhone or iPad
Find that icon that looks like a purple upside-down exclamation point and says "Podcasts."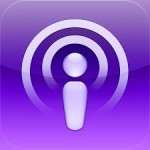 From there, you can search for "Last Best Stories."
Here, I'll help. It's right there on the left.